Sun Safe Schools
Crigglestone and The Castle Nursery Schools are Sun Safe Accredited
(June 2022)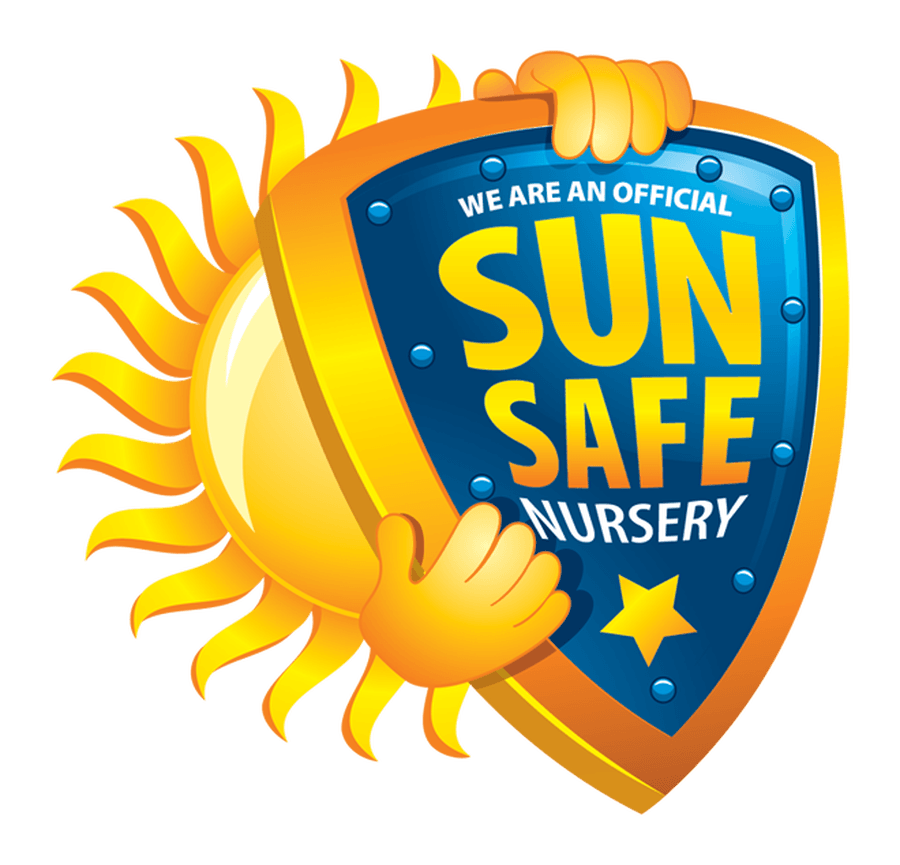 Our Sun Safe accreditation has involved us implementing a Sun Safety Policy outlining our commitment to:

PROTECTION: providing an environment that enables children and staff to stay safe in the sun.

EDUCATION: learning about sun safety to increase knowledge and influence behaviour.

COLLABORATION: working with parents, the management structure and the wider community to reinforce awareness about sun safety.

Here is a story about keeping safe in the sun:
George The Sun Safe Superstar
Here is the Slip, Slop, Slap Song
to help children remember the sun safe rules.
UV Monitors
Our children are UV monitors. Each day they will find out what the UV levels are and will display them in the main entrance window / door at the front of each school. This helps us promote the sun safety message for parents and carers on a daily basis.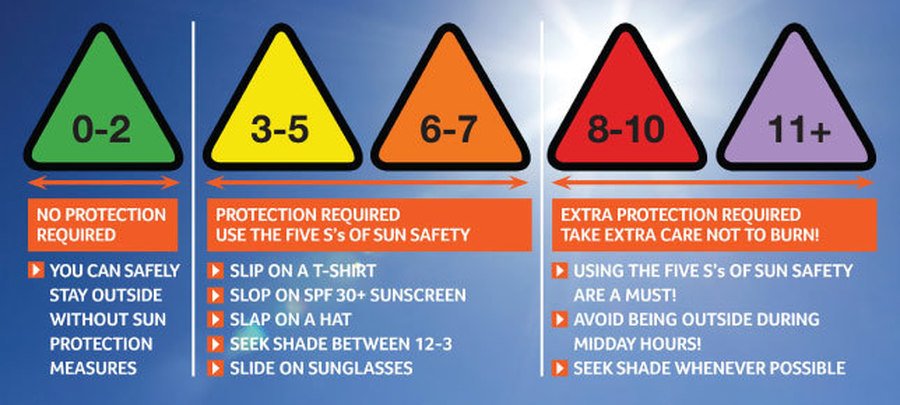 Please find below; Skcin's Sun Safety and Skin Cancer booklet. This gives valuable information on the risks associated with UV, how to prevent skin cancer and how to detect the early signs and symptoms.