Let's Go Zero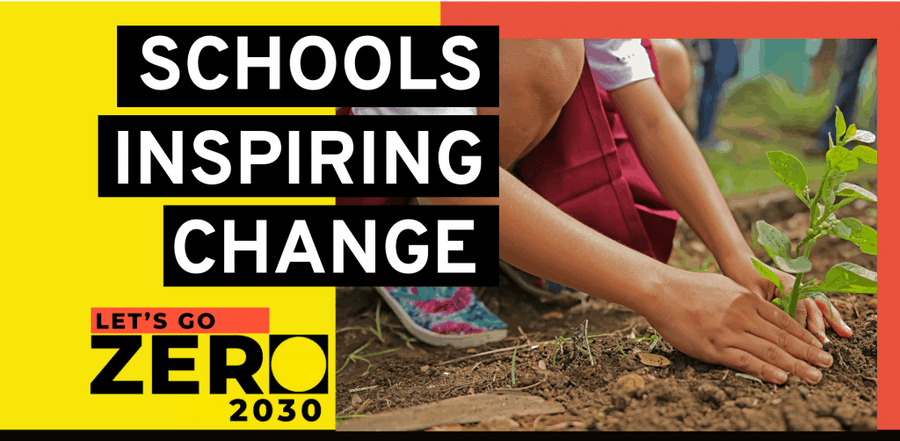 Crigglestone and The Castle Nursery Schools have signed up to take part in 'Let's Go Zero'.
Let's Go Zero is the national campaign uniting teachers, pupils, parents and their schools as they all work together to be zero carbon by 2030. By joining Let's Go Zero, our schools will become part of a community of ambitious, forward-thinking schools all aiming for a better, fairer, zero carbon future. Together we can prove that pupils, parents, teachers and governors are united in calling for change.
Looking after our environment and being eco warriors is woven into our curriculum.
We aim to commit to cutting carbon in a many ways across our federation:
'Paperless' communication methods

Finding and using other ways to reuse and recycle in school

Educating our children and families about sustainable living e.g. turning classroom lights off when not in use and reusing and recycling resources which previously went in the bin etc.
The children at Crigglestone have become local area litter pickers!