SEND
Crigglestone and The Castle are both inclusive schools with a strong belief that all children's needs should be met as fully as possible irrespective of gender, race or disability. We ensure that there is equality of opportunity for all our school community and work hard to fully involve those children with special educational needs or disabilities in all aspects of school life alongside their peers.
We believe that by working in partnership with parents and carers, our children will have the best opportunity to achieve their potential and beyond.
What is SEND?
The term Special Educational Needs and Disabilities (SEND) has a legal definition which is set out in the Education Act 1996 and the Children and families Act 2014. It applies to children who have learning difficulties or disabilities that make it significantly harder for them to learn or access education than most other children of their age.
If you would like to know more information about our SEND provision please contact:
Miss Laura Birdsall – SENDCo
To speak to our school SENDCo; please make an appointment to see her at the School Office or phone school on: (01924) 251151 / (01924) 664787
Local Support for families of children with SEND: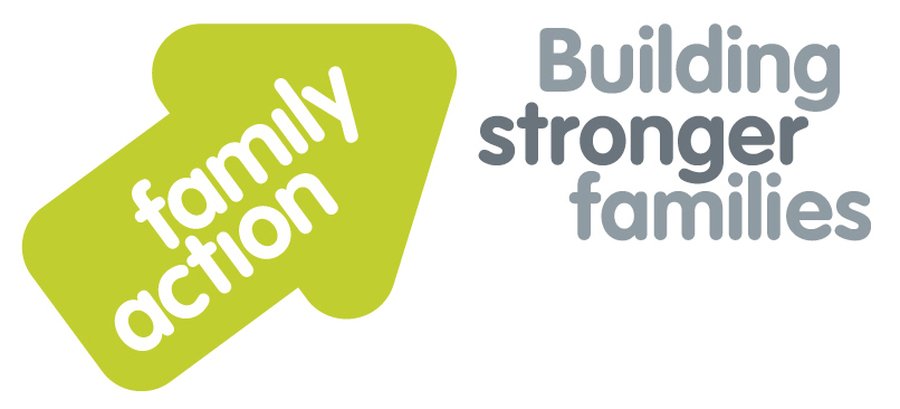 Wakefield Early Support Advice Information Liaison (WESAIL) is available to parents and carers of a child or a young person, who has, or may have Special Educational Needs and/or Disabilities (SEND) aged 0-25 years who are living within the Wakefield District.
Contact Details:
SENDIASS - www.kids.org.uk
This is a Special Educational Needs and Disabilities Information Advice and Support Service, offering information, advice and support for parents and carers of children and young people with special educational needs and disabilities (SEND).
Parent/Carer Forum
Wakefield Parent Carer Forum is an independent parent carer forum who work with families of children with special educational needs and/or disability, aged 0-25 years old, living in the Wakefield area.
The forum is led by a small group of local parents who are looking forward to listening to, and representing the views of parents, young people and children in the future.
These parents all have a wide experience of what it is like to be a parent of a child with an additional need or disability in the Wakefield area. They want to work with you to make a positive difference and improve the quality of life for all children and families in Wakefield.
Key contacts:
follow us on Facebook - Wakefield Parent Carer Forum
email - info@wakefieldparentcarers.co.uk