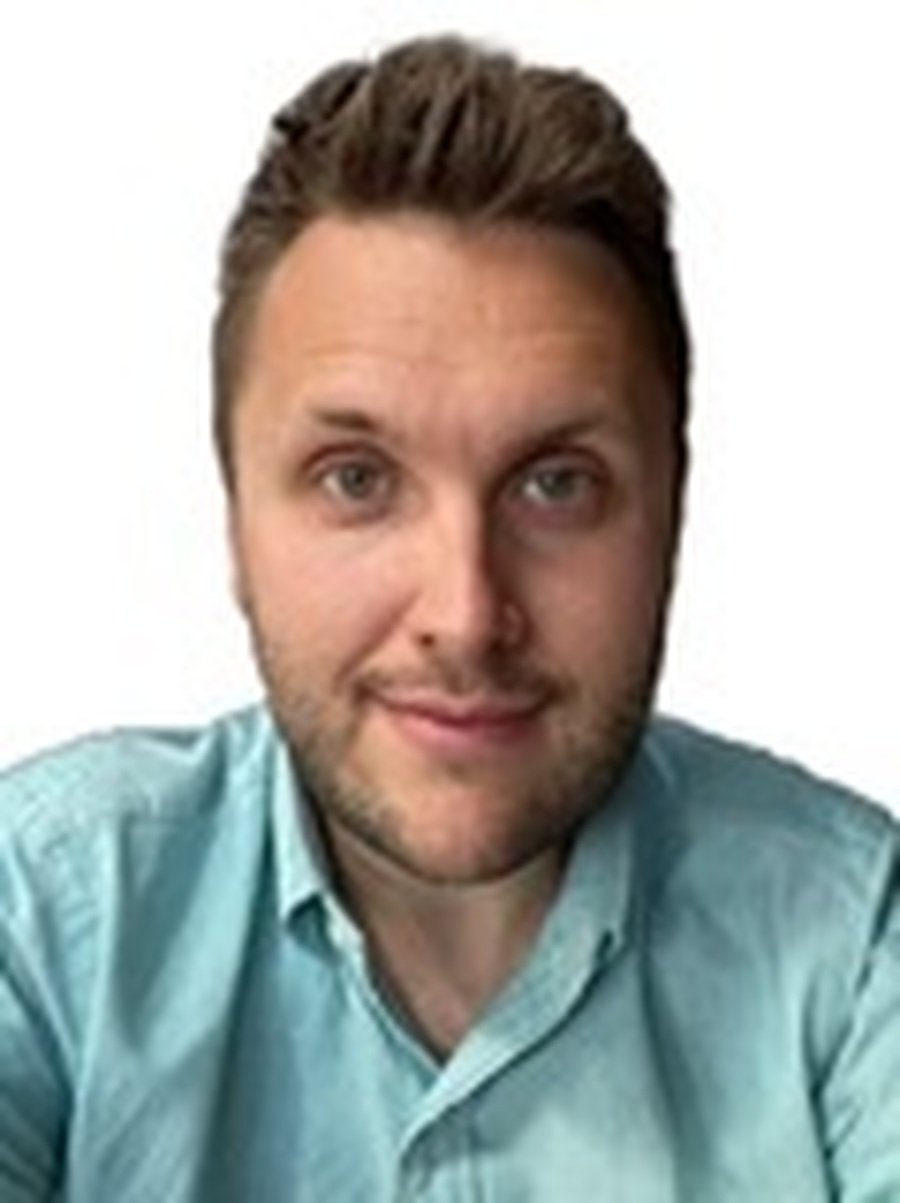 Matt Jackson - Acting Chair of Governors
I have been a Parent Governor since February 2020 and have recently taken on the role of Vice Chair of Governors. I am a dad of two girls, my eldest daughter attended The Castle Nursery School in 2019 – 20, and my youngest daughter has just started in pre-school and will soon move up to nursery.
My day-to-day job is a Chartered Surveyor. I have worked in the commercial property sector for 11 years and currently work as a Head of Property for a restaurant group, which takes me all over the country.
I wanted to become a governor, because Early Years are such formative times in our children's lives, and I feel passionately that all children deserve the best start in their educational journey. It's a real privilege to offer any support I can to our wonderful teams across the federation and I look forward to witnessing your children thrive and grow at our wonderful nursery schools."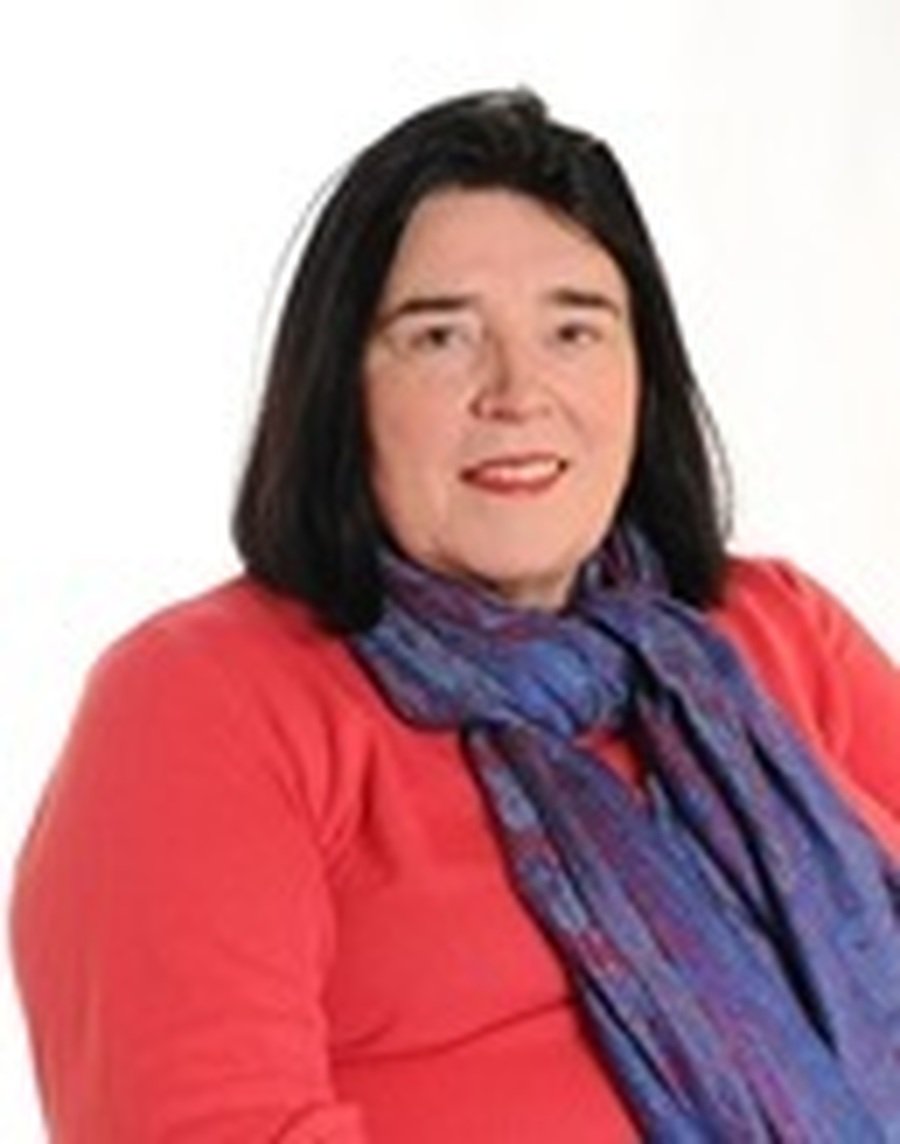 Olivia Rowley - LA Governor
I am the longest serving governor and have been associated with the facilities for over thirty years. I have served as an elected councillor for this area and been Deputy Chair of Education, Chair of the Children's Committee, Chair of the Early Years Partnership and later Cabinet Member for Children and Young People. I have and continue to serve as a school governor and am totally committed to great opportunities for our children, but particularly the very young ones, as it is so important that they have a good foundation and learn through play opportunities.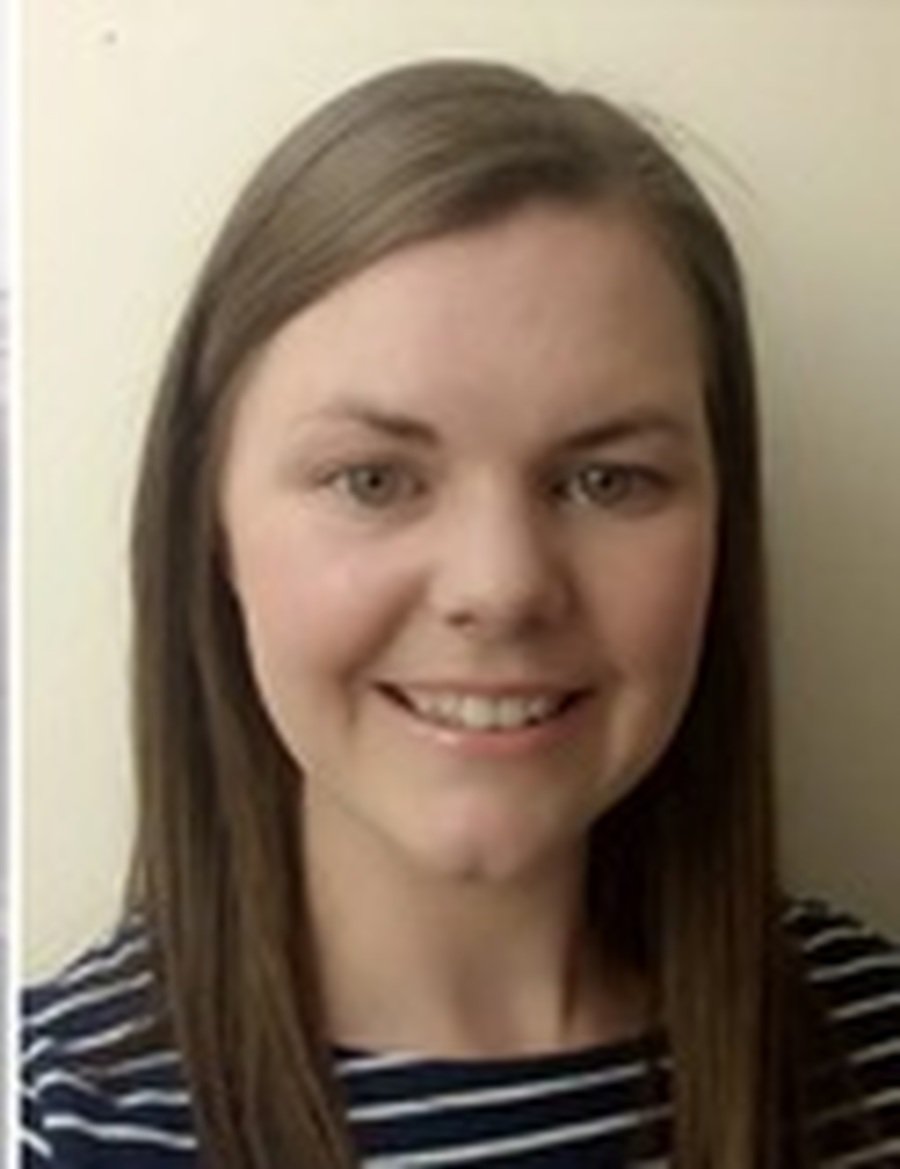 Megan Hunt - Parent Governor
I was appointed parent governor in March 2021. I live in the local area and have two sons. My eldest attends Crigglestone Nursery School and I am keen to support the school and the education of our children.
I am a qualified Nurse with many years of experience in a variety of senior roles. I am currently specialising in domestic abuse; educating staff on the subject and support victims and their families to live their lives free from harm.
Given my background I am very interested in Health, Wellbeing and Education and I hope I can use my skills to support the school as a Parent Governor.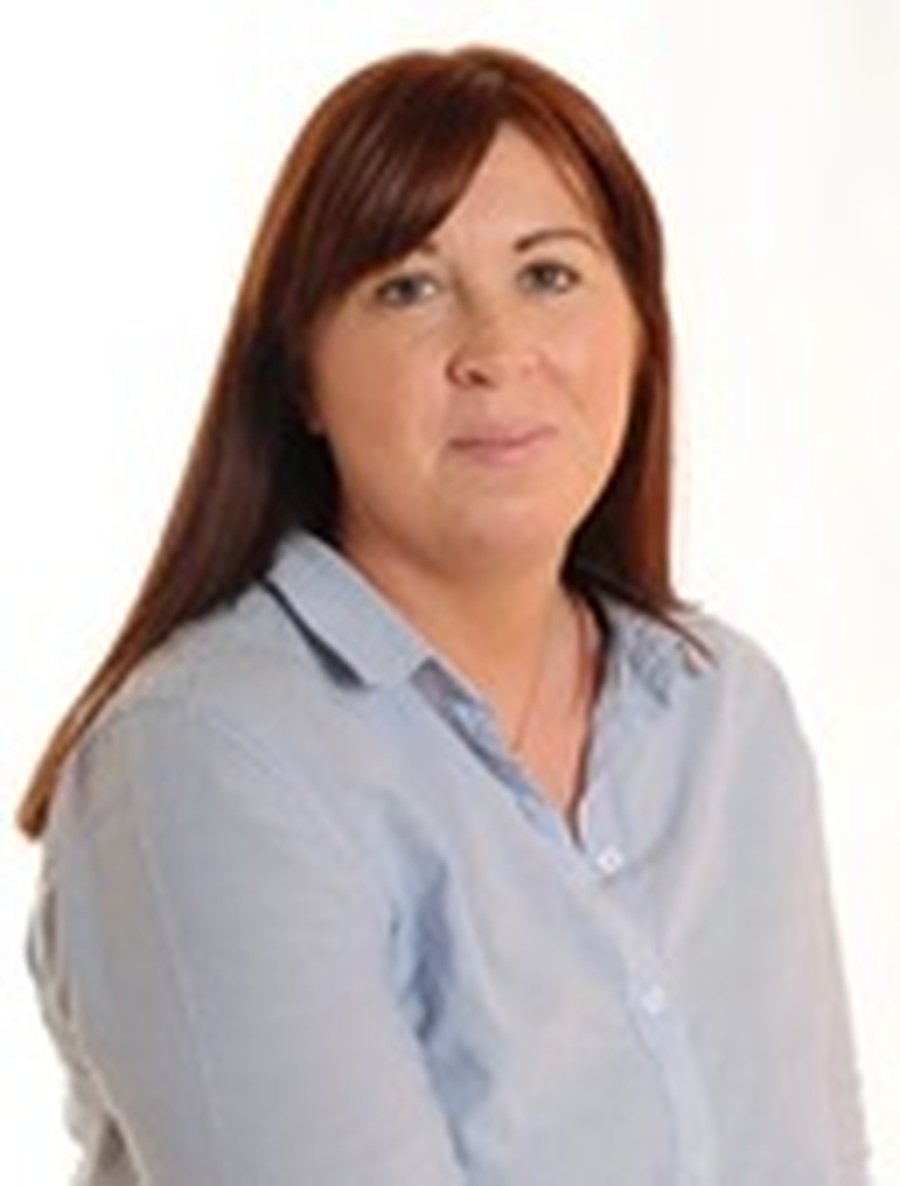 Kaye Gledhill - Staff Governor
I have been on the Governing Board as a staff governor since 2021 and am really enjoying the role. As a staff member I am able to offer my perspective and experiences of working directly with the children and families. I came into this career relatively late, once the youngest of my three children-who are now 23, 20 and 17-was settled in full time school, and I discovered a real passion for Early Years. I have worked at The Castle Nursery since 2012, initially employed part time as a 1:1 support for a child with additional needs before being offered a full time Teaching Assistant post supporting various children with additional needs. During this period I undertook lots of CPD opportunities to further my knowledge and skills in this area, before completing my Level 3 Qualification in Early Learning and Childcare in 2014 and being offered a position as a full time Nursery Nurse which I have been doing ever since. I have been fortunate enough to have had lots of opportunities to further my professional development by attending numerous courses as part of my job, and have had the privilege of working with children and families from a wonderfully diverse range of cultural, ethnic and socio-economic backgrounds here at The Castle.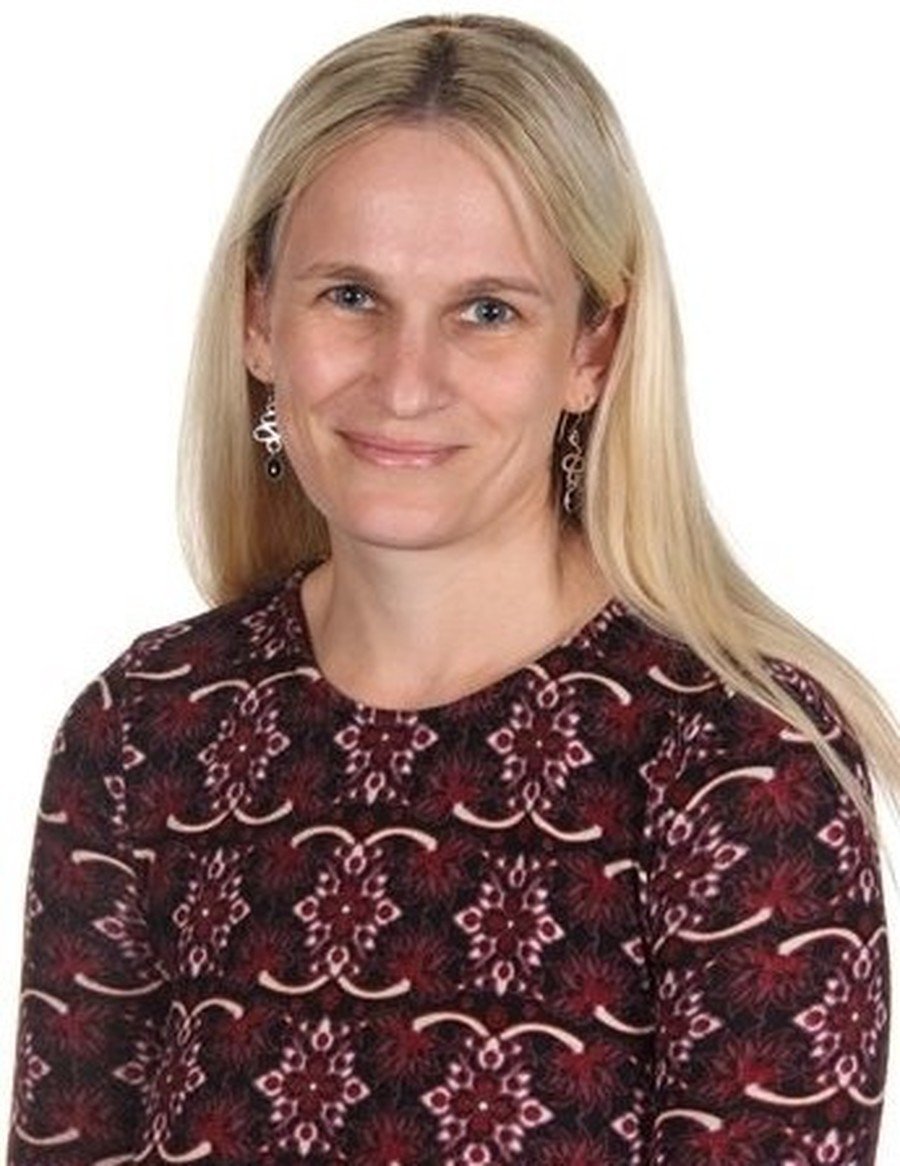 Kirsty Quinn - Headteacher
I became Headteacher for the Federation of Crigglestone and The Castle Nursery Schools in November 2021. I am really enjoying working with all the children and families across the federation. I am keen to ensure that all children have a positive start to their school life in both Nursery Schools. Previously I was a Deputy Headteacher of a large Infant and Nursery School in Dewsbury, for 6 years. I qualified as a teacher in 2008 and have enjoyed working in a range of schools in different local authorities; including Norfolk, Sheffield, Kirklees and now Wakefield.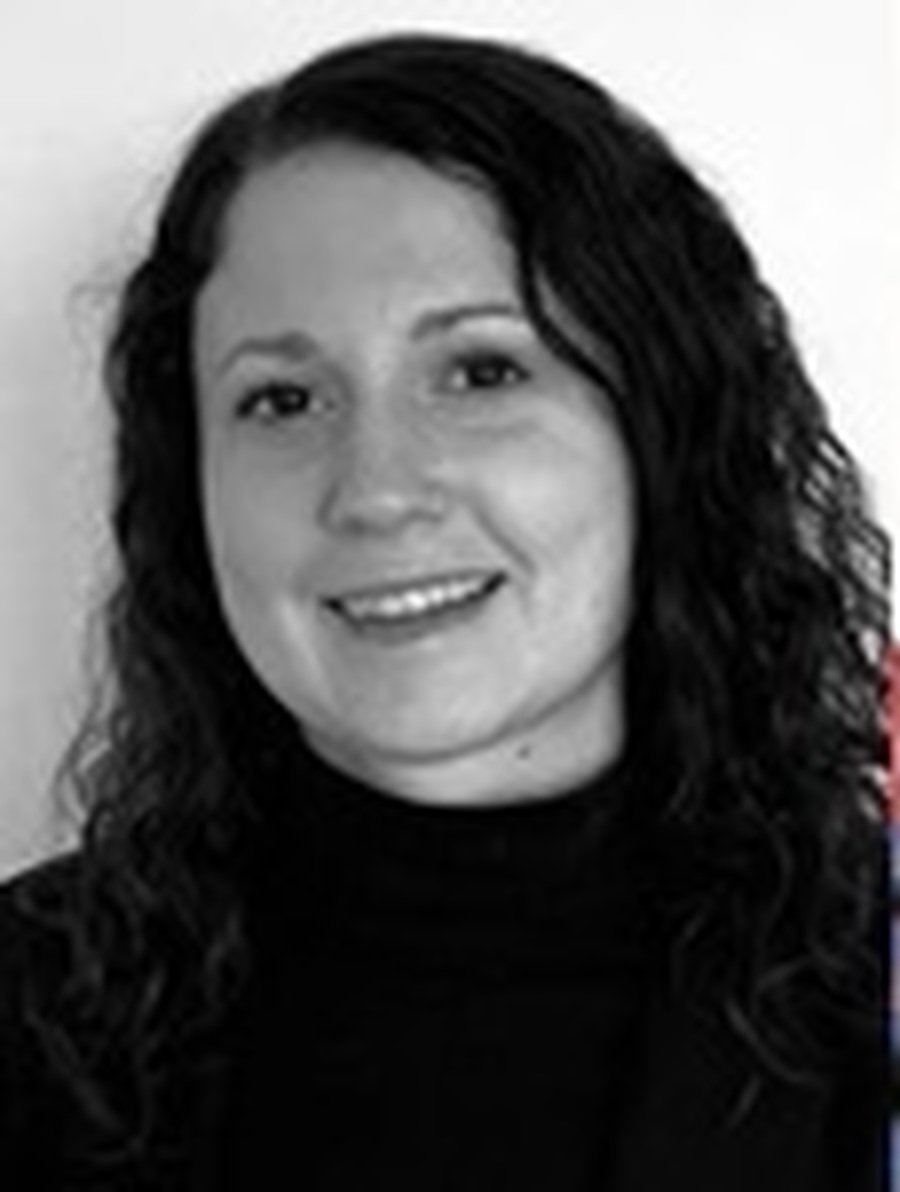 Louise Brown - Coopted Governor
I have been a Governor since November 2019 when my youngest daughter was attending Castle Nursery School and I volunteered to help as a Governor as I thought it would be a good opportunity.
Both my daughters have attended Castle Nursery School and had such a wonderful time. They made lots of friends and enjoyed learning through play; the excellent staff made sure they were more than ready for 'big school'!
Although my children have now moved on, I love that I am still involved and helping a local nursery that I care a lot about.
Please feel free to chat to me if you see me around - I'd be more than happy to help with anything I can!
Rachel Dews - Coopted Governor
I became a co-opted Governor in March 2018 when my son was still attending Crigglestone Nursery. My son's attendance at the Nursery gave him an excellent start in education, building his confidence and inquisitive nature, which has continued through into Primary School.
I have first-hand experience of the provision and support that the Nursery offers to the children as well as their family's, which was the leading factor for me wanting to become a Governor. Being a member of the Governing Body allows me to give something back to such a wonderful Nursery, and help to ensure the excellent standards continue.
I have lived in Durkar all of my life, and actually went to Crigglestone Nursery myself. My background is mainly administrative in the financial sector, which I hope has helped to make me an effective Governor. I enjoy baking, writing and crafts, as well as family days out.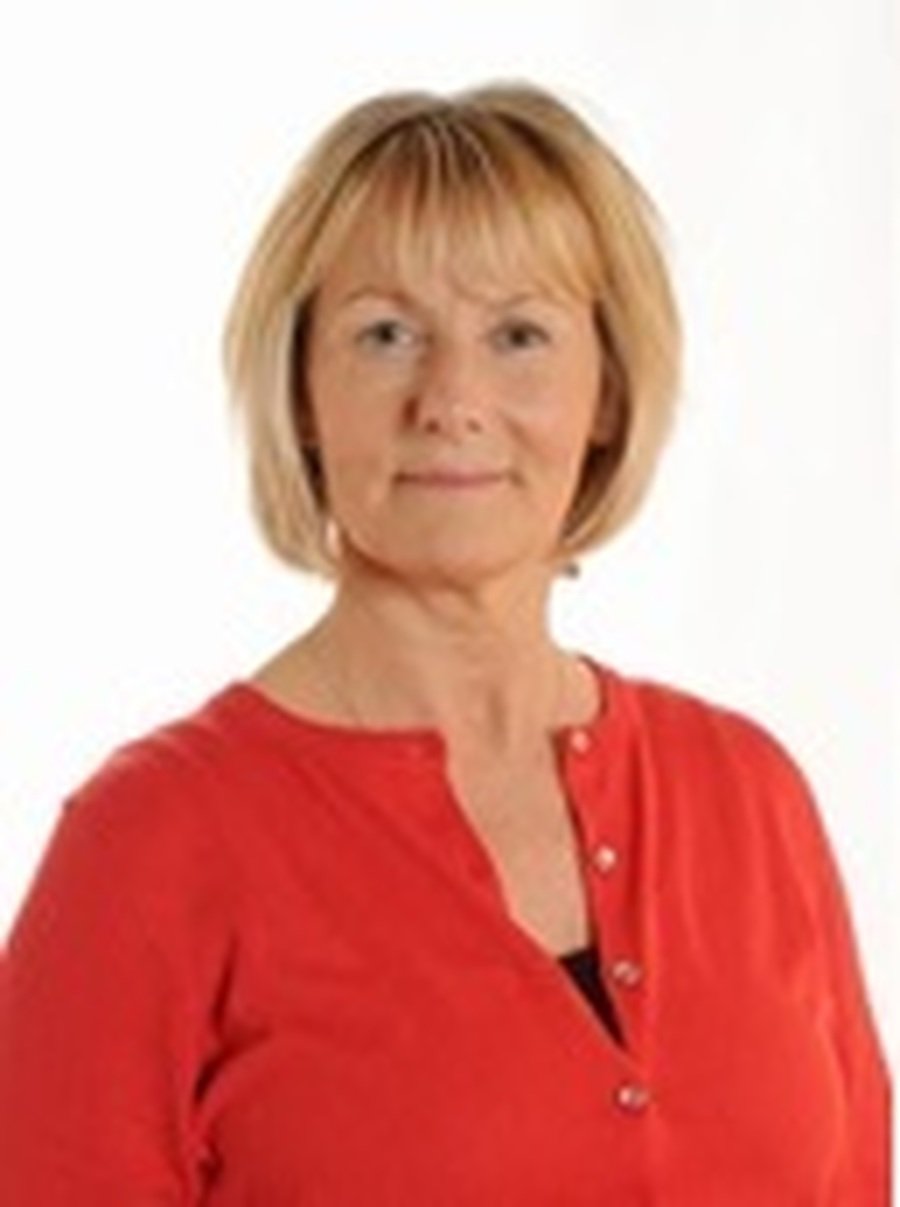 Carole Sharp (DHT) Crigglestone - Associate Governor
I have been a qualified teacher since 1984. All of my teaching experience has been in Upper Foundation & Lower Foundation stage. I have taught within Bradford MDC and Wakefield MDC. I have experience of being Foundation Stage leader in a large Primary School for 6 years and then was appointed Deputy Headteacher at Crigglestone Nursery in September 2012. Over my time at Crigglestone Nursery school our school has seen many changes, including establishing wrap around care with Breakfast Clubs and Tea Clubs daily, the introduction of the 30 hours for pupils and the development of our Preschool for two year old children. I was Acting Headteacher at Crigglestone Nursery school from April 2021-Nov 2022 until the appointment of our current Headteacher Kirsty Quinn in November 2022 whereupon I returned to my post of Deputy Headteacher.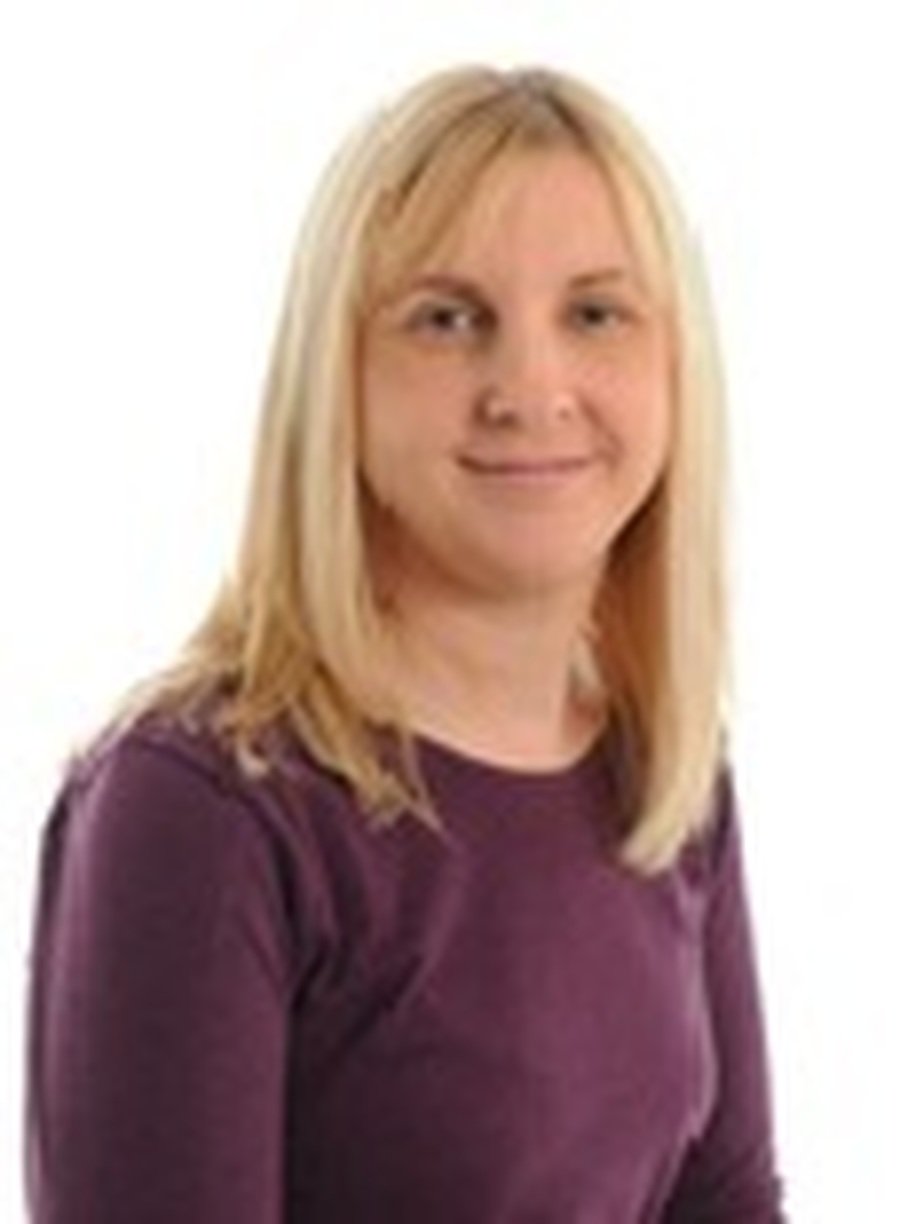 Lisa Webster - Coopted Governor
Coming soon . . .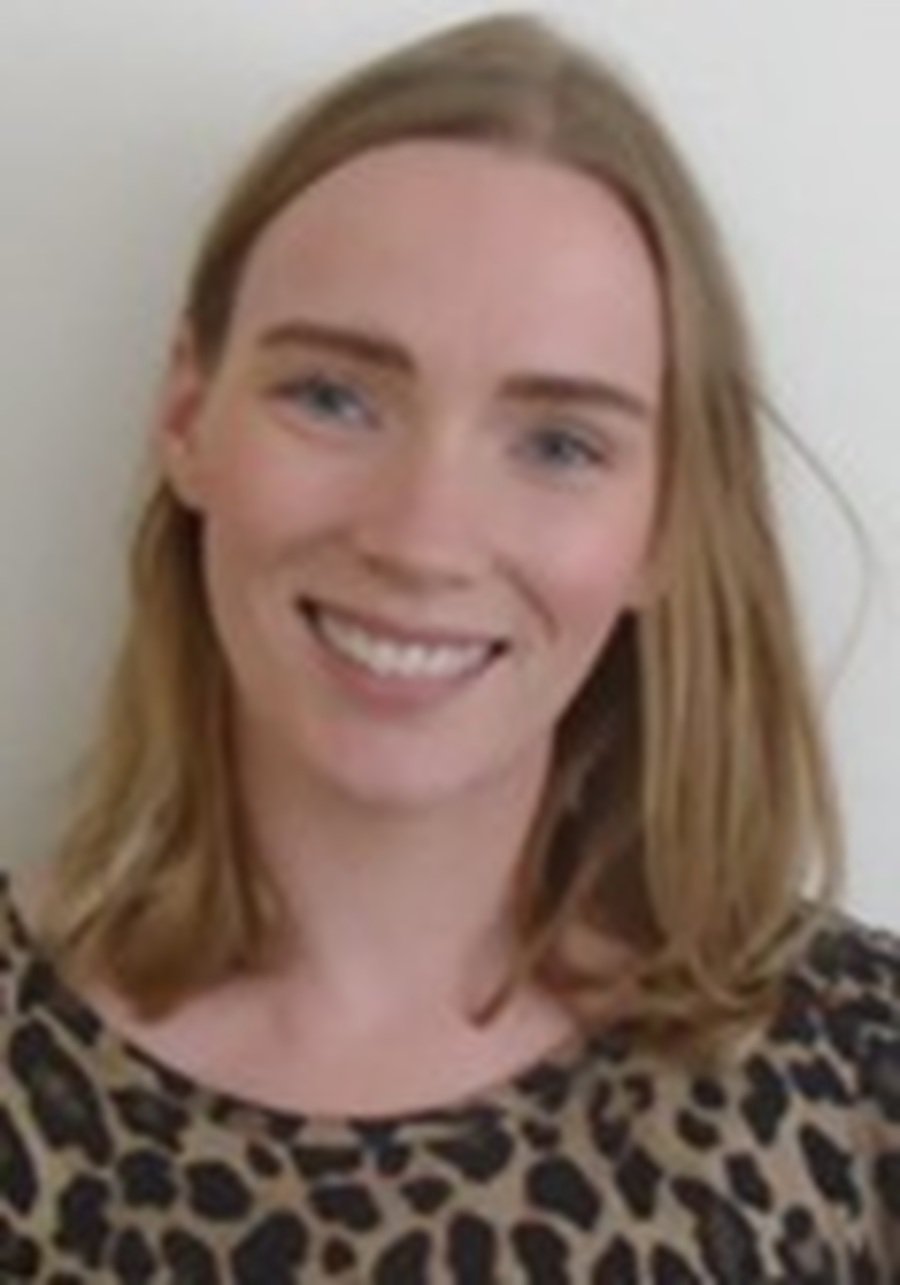 Beth Gibson - Coopted Governor
I was appointed to the Governing Body in 2019 when my daughter, Matilda, attended - and loved the Sandal nursery. I wanted to join the Governors so that I could contribute and help the nurseries, both for my daughter and for our local community, so I asked the headteacher at the time whether anyone else was needed and fortunately, she was looking for a parent governor! It felt perfect for me because as well as being a mum, I am also a primary teacher and love being around children and the teaching environment.
I have taught at various schools in Wakefield and Leeds, working with children from nursery age up to Year 6. I am married to Ryan and we have two precious children, Matilda and Barney. We live in Sandal and all love to cycle, walk and generally be active and have lots of fun! We like exploring new places in the UK and further afield, and enjoy spending time with our family and friends.
My parent governor role is both challenging and rewarding. I now have a specific responsibility concerning the wellbeing of staff, children and families. This is an area that I really care about and that covers so much, including physical exercise, mental health and flexible working.
Both nurseries provide truly fantastic spaces for the children to spend time having fun, be creative indoors and out, make wonderful friendships and learn a variety of things that will help them when they start school.
Please speak to me if you see me; we all want the best for the nurseries and value your opinions.
And also, I just love a chat and the chance to meet new people!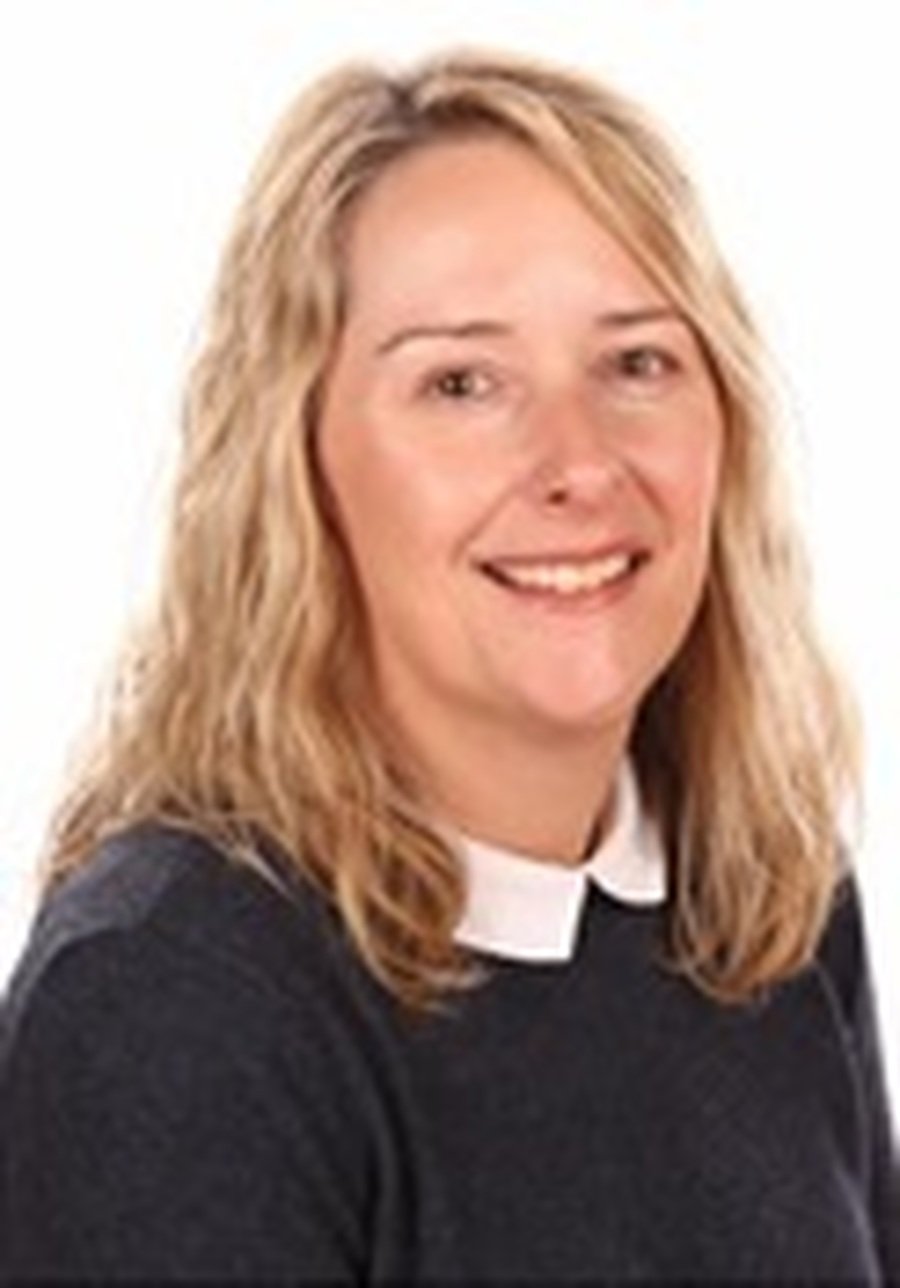 Adele Ghai (DHT) The Castle - Associate Governor
I joined the Governing Body of the Federation of Crigglestone and the Castle Nursery schools when I became Acting Deputy Headteacher and when the two nursery schools federated in 2013. I started my career in early years education as a Nursery Nurse at Crigglestone Nursery School 30 years ago. I left Crigglestone to train to be a teacher in 2002 and I've never looked back. Throughout my career I've taken on the role of Foundation Stage Co-ordinator, Children's Centre Teacher, Nursery Teacher, Specialist Leader of Education and finally Deputy Headteacher here at the Castle. Early years has always been my passion and I love everyday I spend supporting, nurturing and teaching the youngest members of our community. I'm committed to moving the Federation forward and ensuring school is a happy, safe and exciting place to learn.
I live in Pontefract with my husband and close to my extended family who I really enjoy spending my free time with. My favourite past time is walking my Mini Wirehaired Dachshund.